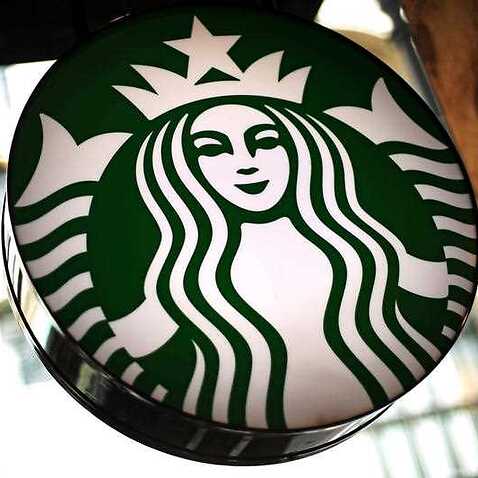 Protesters gather outside a Starbucks in Philadelphia, April 15, 2018, where two black men were arrested Thursday after Starbucks employees called police to say the men were trespassing. "How far can they change that after one afternoon of training", asked Marzia George, who is visiting San Francisco from London and says news about the Philly arrests made its way across the pond.
Starbucks locations across the country will close their doors Tuesday afternoon to train 175,000 employees about racial bias in one of the largest corporate responses to an incident involving racial profiling.
The incident sparked protests and hurt Starbucks' reputation, but its pledge to close stores while it trained its employees on racial bias is "unprecedented", said Heather McGhee, president of left-leaning think tank Demos and who provided pro bono advice to Starbucks about the training.
Starbucks will share training content and curriculum with other companies, organizations and individuals interested in training their audiences. Starbucks locations in airports, on college and private business campuses and within grocery and other retail stores will remain open for regular hours. And, you know, it's part of a very, very long story about African-Americans and public accommodations and how we are treated in public spaces. Employees called the police when the men refused to leave the Starbucks after asking to use the restroom without having purchased any drinks.
"Our hope is that these learning sessions and discussions will make a difference within and beyond our stores".
Hawaii volcano generates blue flames from burning methane
Geological Survey scientist Wendy Stovall said the methane could cause explosions when it ignited while trapped underground. Less than 2,000 people would be affected if lava cuts off Highway 130, a major lifeline for residents, according to Magno.
Starbucks recently announced a new policy that allows anyone to sit in its cafes or use its restrooms, even if they don't buy anything. "May 29 isn't a solution, it's a first step".
Johnson said the real work is for employees to apply what they learn in their everyday lives.
That segment is followed by a five-minute session in which workers pair off and discuss the question, "What makes me, me?"
The training program will address implicit bias, promote conscious inclusion, prevent discrimination and ensure everyone inside a Starbucks store feels safe and welcome.
This will mark only the second time that Starbucks has closed all locations for training efforts. Workers will also view a short documentary film.