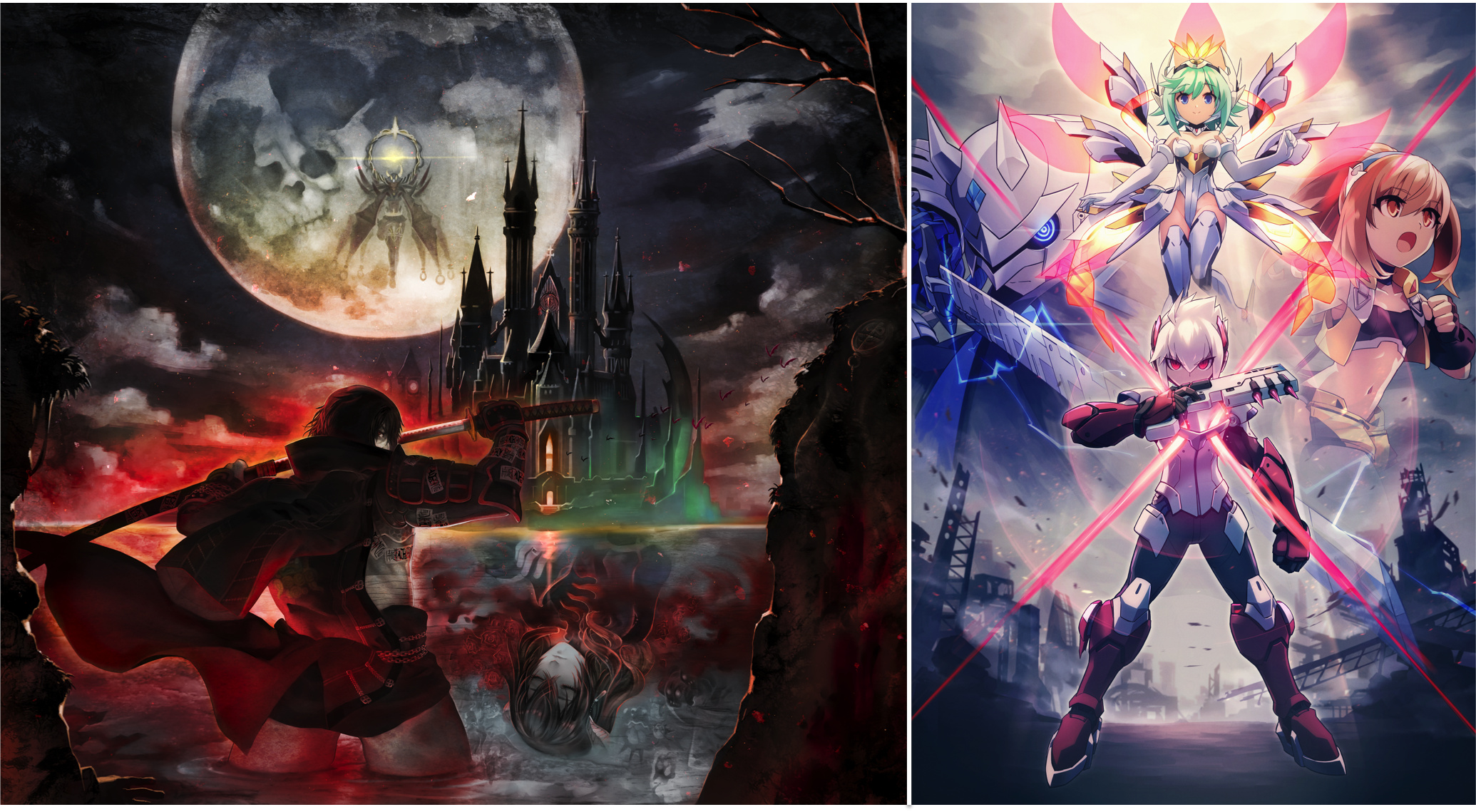 Are you exhausted of waiting for former Castlevania producer Koji Igarashi's return to Metroidvania form in the crowdfunded Bloodstained: Ritual of the Night?
Koji Igarashi, a Japanese developer who is well-known for his work on the Castlevania series and is now developing Bloodstained: Ritual of the Night, talked about the upcoming spin-off in an official trailer. This coming in before the actual main release of BloodStained: Ritual of the Night, Tthis one is going back to it's predecessors and will be in 8-Bit. The single-player title will release digitally on May 24 for $9.99 on PlayStation 4, PS Vita, Xbox One, Nintendo Switch, Nintendo 3DS, and Steam. During your journey you can meet travelers who can join your party as playable characters.
The 8-bit retro-style action game was developed by game creator Koji Igarashi and Inti Creates.
Which Winning Act From Yesterday's Eurovision Semi Final Is Your Favourite?
Oftentimes, Eurovision songs are typically genre-less power ballads or upbeat dance songs, usually talking about a desire for world peace and harmony.
Each character has their own unique abilities, and will unlock new paths through the various game stages. However, the 505 Games global branding manager, Roberto Piraino, hopped into the Kickstarter comment section to explain why the retro spin-off from Inti Creates would not be available for GOG.com users, writing in a post that was published on May 11th, 2018...
While Ritual of the Night harks back to Symphony of the Night and later Castlevania games, Curse of the Moon looks back further into the series' history for inspiration, with trippy music, a limited colour palette and a small set of animations. Who you recruit will change the difficulty of the game, and even the ending. In Curse of the Moon's launch trailer, producer Koji Igarashi said that backers who pledged a particular amount should already have access to codes, which can be retrieved via the official home page or a private Kickstarter update.