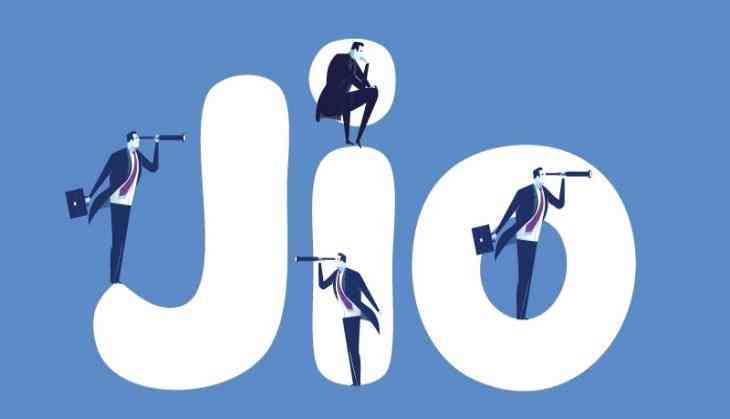 Jio says that with its user base of over 186 million subscribers and another 150 million smartphone users, JioInteract is all set to become the largest platform for movie-promotion and brand engagement.
As of now, the JioInteract will allow users to make "Live Video Call" to their favorite celebrity Amitabh Bachan starting from 4th May. It is claimed to be world's first AI-based service made for brand engagement. For example, on May 4 users could chat with Bollywood actor Amitabh Bachchan. Yes, through JioInteract you can have live video call with Amitabh Bachchan aka "Big B" who will promote his comedy-drama film "102 Not Out" in the most innovative way.
In addition to that, users can share their video call experience with their contacts via "Share" option. Users can ask questions related to his upcoming movie, 102 Not Out and also book their movie tickets in real-time via BookMyShow.
The AI based platform will listen to user questions and respond to them in the most appropriate way. "Over the next few weeks, Jio will introduce services such as video call centres, video catalogue, and virtual showrooms to the forefront redefining customer experience", said the statement. It also has a machine learning system so it can improve with time and give better, more suitable answers. The telco further said that "JioInteract" has created a brand engagement solution for businesses.
South Africa to fight testosterone rule
Semenya's crushing 800m victory as an 18-year-old at the 2009 IAAF World Championships was preceded, it later emerged, by her having to undergo a sex test.
A bot, disguised as film star or celebrity, can interact with customers via video call for queries.
Reliance Jio is using JioInteract as VCBaaS (Video Call Bot as a Service) which uses multimedia capabilities along with AI and video call technologies. The service is aimed at B2C space Reliance is also said to bring its JioInteract service to the B2C space.
Reliance Jio might use this feature or a similar technology to create virtual showrooms, e-commerce orders, product demonstrations etc.