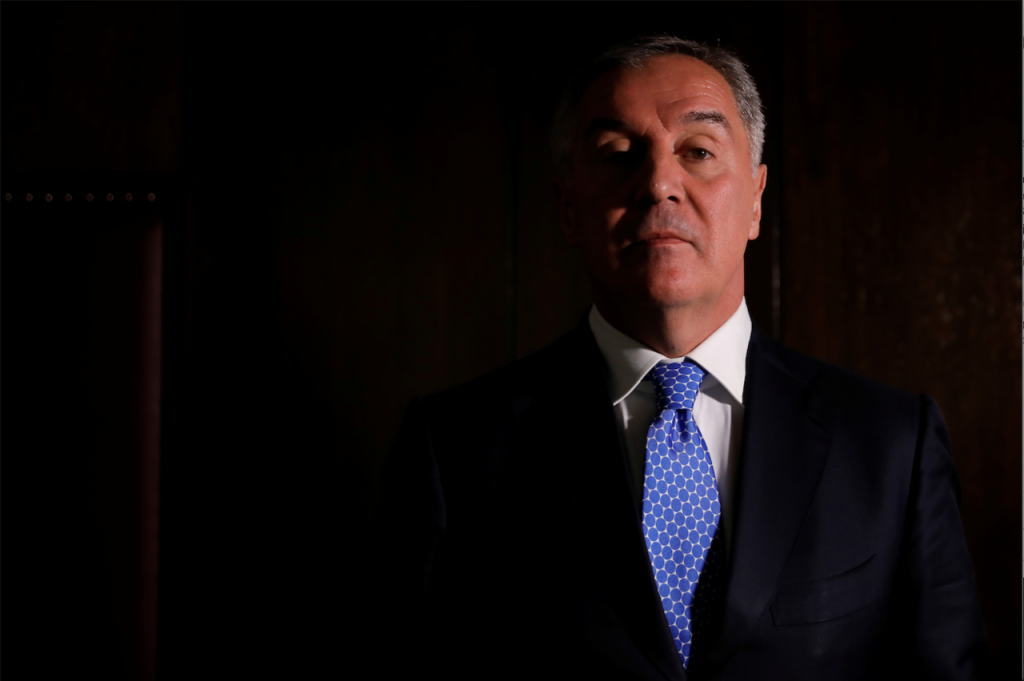 Montenegro's ruling party declared leader Milo Djukanovic the victor of Sunday's presidential election after preliminary projections showed he swept the vote and avoided a runoff.
According to head of the Center for Democratic Transition Milica Kovacevic, Djukanovic has garnered 54.2% of the vote, while Mladen Bojanic is second with 33.3%, the only female candidate Draginja Vuksanovic is third (8.1%) and leader of the Real Montenegro party Marko Milacic is fourth (2.7%). "This is a great victory, a historic victory". Analysts say Djukanovic seeks a first-round triumph to cement his leadership.
The Center for Monitoring and Research said after a near-complete vote count that Djukanovic won almost 34 percent while his main opponent, Mladen Bojanic, won 33 percent.
If confirmed, the result is an approbation for his move previous year to defy Moscow and take Montenegro into the North Atlantic Treaty Organization (NATO).
The vote is the first since Montenegro joined the Western military alliance in December.
Djukanovic's main challenger is Mladen Bojanic, backed by several opposition groups, including pro-Russian ones.
House fire claims one man's life
Multiple fire departments fought a house fire at a two-story home Sunday in Fairview Heights. Officials said the victim was a smoker, but would not confirm that as the cause of the fire.
Bojanic, the second ranked candidate asked his voters not to understand the result as a defeat, but as a basis for future struggle against the ruling party and refused to congratulate Djukanovic on the victory.
Djukanovic is set to replace incumbent President Filip Vujanovic, whose mandate expires in May.
About 530,000 voters were choosing among several candidates in the Adriatic Sea nation that used to be part of Yugoslavia. Additionally, sceptics of Djukanovic resent him for prioritising pro-Western strategies, such as setting sights on joining the European Union, over social programme development that has left the country with a 20% unemployment rate and rising rates of organised crime.
Upon voting Sunday, Bojanic described Djukanovic as an "autocrat leading Montenegro into a dictatorship".
Djukanovic was prime minister during a tense October 2016 parliamentary election when authorities said they thwarted an attempted pro-Russian coup created to prevent the Adriatic country from joining North Atlantic Treaty Organisation.
During the campaign, the opposition's main argument has been a recent spike in crime-related violence and killings in the country, which they blame on Djukanovic's government. Moscow has denied involvement.