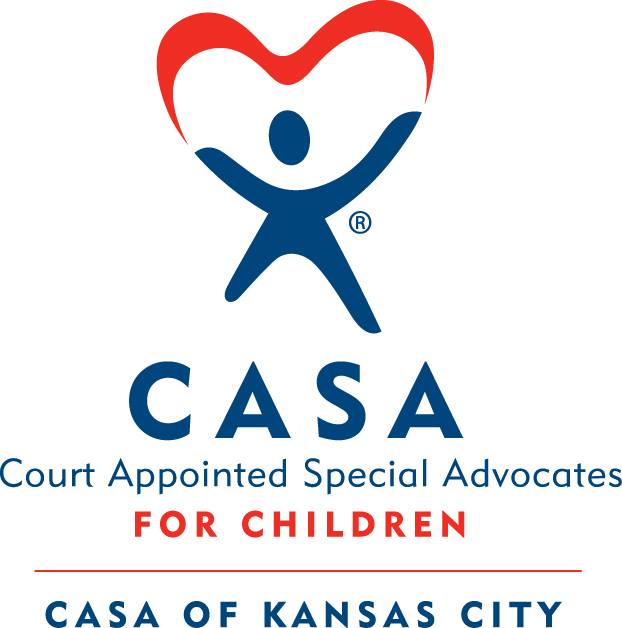 "The number of Sheridan children coming into care continues to grow and we aim to meet that need", said Susan Carr, Compass executive director. Those are things like being a nurturing parent or mentoring a child or volunteering for a community agency.
The key to ending childhood violence is prevention.
"Getting help or seeking guidance is a sign of strength", Frysz said.
Head of Outreach and Education, Jose Foundation, Dr Agura Afiari (left); Vice President, JF, Dr Jessica Abhulimhen; Vice President, National Center on Sexual Exploitation, Washington DC, Haley Halverson and Head, Advocacy and Prevention, JF, Dr Sotonye Campbell at the Global Summit on Ending Sexual Exploitation in Washington DC, USA. "So, it's important for us to get out and talk about this to our law enforcement brother to let them know what to look for", said Brian Johnston, the assistant special agent for the GBI. "We want to give people these skills and build their toolboxes so they can learn to cope with situations in a healthy way".
He said he hopes the Pass the Pinwheel event is the "spark for some more education for all of us".
Class time cut in half for juniors, seniors at Riverside High School
It consisted of five workshops facilitated by the five participating public high schools, with guest presenters and skits in between.
Build a strong bond with your children by making time to do activities together. All of the children involved were under the age of 12.
Recognize your own limitations and know when to ask for help.
She had her staff play for the court a video of one of the Jacksons' biological children - submitted to the court with the defense's sentencing memorandum - in which the girl spoke of the disruption of her family since her parents' convictions.
Educational classes providing information on reducing stress, managing anger, improving parenting skills and communicating better as a couple are also available.
Each April, organizations, agencies, and individuals throughout the United States raise awareness of resources whose objective is to reduce instances of child abuse and neglect.