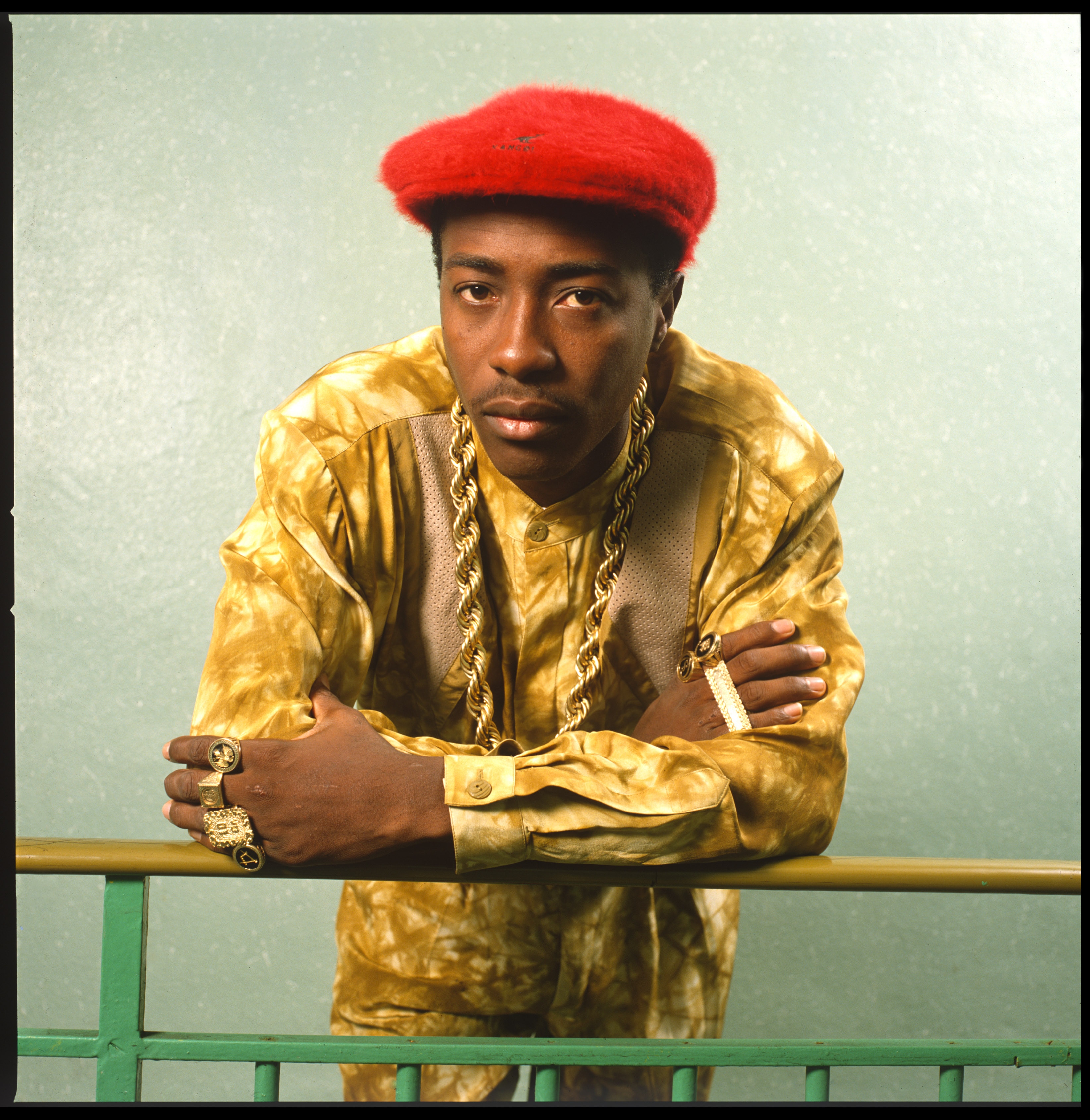 Michael May, who had a Jamaican hit single in 1988 under the name Flourgon, said his "We Run Things" has been misappropriated for Miley's hit single, claiming half the song is stolen.
May's "We Run Things" has the refrain "We run things, things no run we", which he claims Cyrus knowingly stole in her song when she says "We run things, things don't run we".
Miley Cyrus is in a bit of a legal jam.
Cisco Systems' (NASDAQ:CSCO) "Hold" Rating Reiterated at Stifel Nicolaus
Since September 18, 2017, it had 0 insider buys, and 5 sales for $11.45 million activity. $131,243 worth of Loxo Oncology, Inc. Zacks Investment Research cut Cisco Systems from a "buy" rating to a "hold" rating in a report on Thursday, January 18th.
"We Can't Stop" was the first single from Cyrus" career-transforming fourth album "Bangerz".
May filed a complaint on Tuesday (March 13), Reuters reports, with producers Mike WiLL Made-It and Rock City (Timothy and Theron Thomas), Cyrus' manager Larry Rudolph, plus the labels RCA Records and Sony Music also named in the suit. In court documents, Flourgon has accused Miley of stealing his "unique and creative lyrical phraseology" in order to "establish an overarching and pervasive theme.in the realm of self-discovery and self-governings".
The song at the heart of the lawsuit is called We Run Things, according to TMZ. The lawsuit carries hefty demands, with an injunction to halt sales and further performances of the song, a full-fledged trial by jury, along with damages and attorney's fees. Reps for Cyrus did not immediately respond to request for comment. As the title of the song might suggest, May also objects to Cyrus' use of the phrase "We run things, things don't run we", which he claims is an interpolation of his song's central patois-derived line, "We run things". Compare the two songs below and you be the judge.