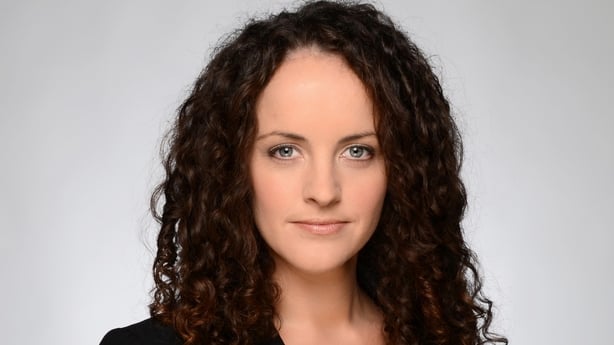 Both Ministers, however, told their colleagues they supported the Oireachtas committee recommendation allowing for abortion on request up to 12 weeks of pregnancy.
The Fine Gael parliamentary party is to due to debate the abortion referendum and individual views next Monday.
Labour leader Brendan Howlin urged Mr Varadkar to bring the proposal to hold a referendum to the Dáil as soon as possible.
The Taoiseach has said he wants a referendum in May, and the Dáil will need to move quickly when it returns next week if they want to achieve that.
It was a private and personal matter and there was a diversity of views in "almost every household in the country", Mr Varadkar added. "And I will advocate for people to vote on the lines of the views that I will express, but I'm not going to be ramming my views down anyone's throats", he said.
But he said it went further than many would have anticipated two years ago.
HUD awards $73.5 million to MA homeless programs
The HUD's Continuum of Care grants are meant to move the homeless off the streets and into transitional or permanent housing. McHenry County received around a million dollars, while DeKalb and DeKalb County received a total of almost 600,000.
He also said that having read the committee's report he understands the logic behind posing that question to voters given the widespread availability of abortion pills.
Ministers are facing a tight schedule if a referendum is to be held on the issue before the end of the summer summer, as is the stated preference of the Taoiseach.
It also called for expectant mothers to be allowed an abortion at any stage of the pregnancy if doctors diagnosed a foetal abnormality that was likely to result in death before or shortly after birth. Some others Ministers were non-commital.
Mr Varadkar did not express a view at Cabinet but said the Government had three options: do nothing, follow the Oireachtas committee's report or suggest an alternative proposal.
Speaking today, Minister for Justice Charlie Flanagan said the issue has been a "challenging and sensitive" one but that he supports the recommendations of the committee. I don't believe this is an issue that should be in our Constitution. Health minister Simon Harris has suggested that the date could be May 25 if there are no delays in the Dail.
The Taoiseach stressed that there would be a free vote on the issue in Fine Gael and TDs and Ministers would be free to campaign against the measure if they wished.