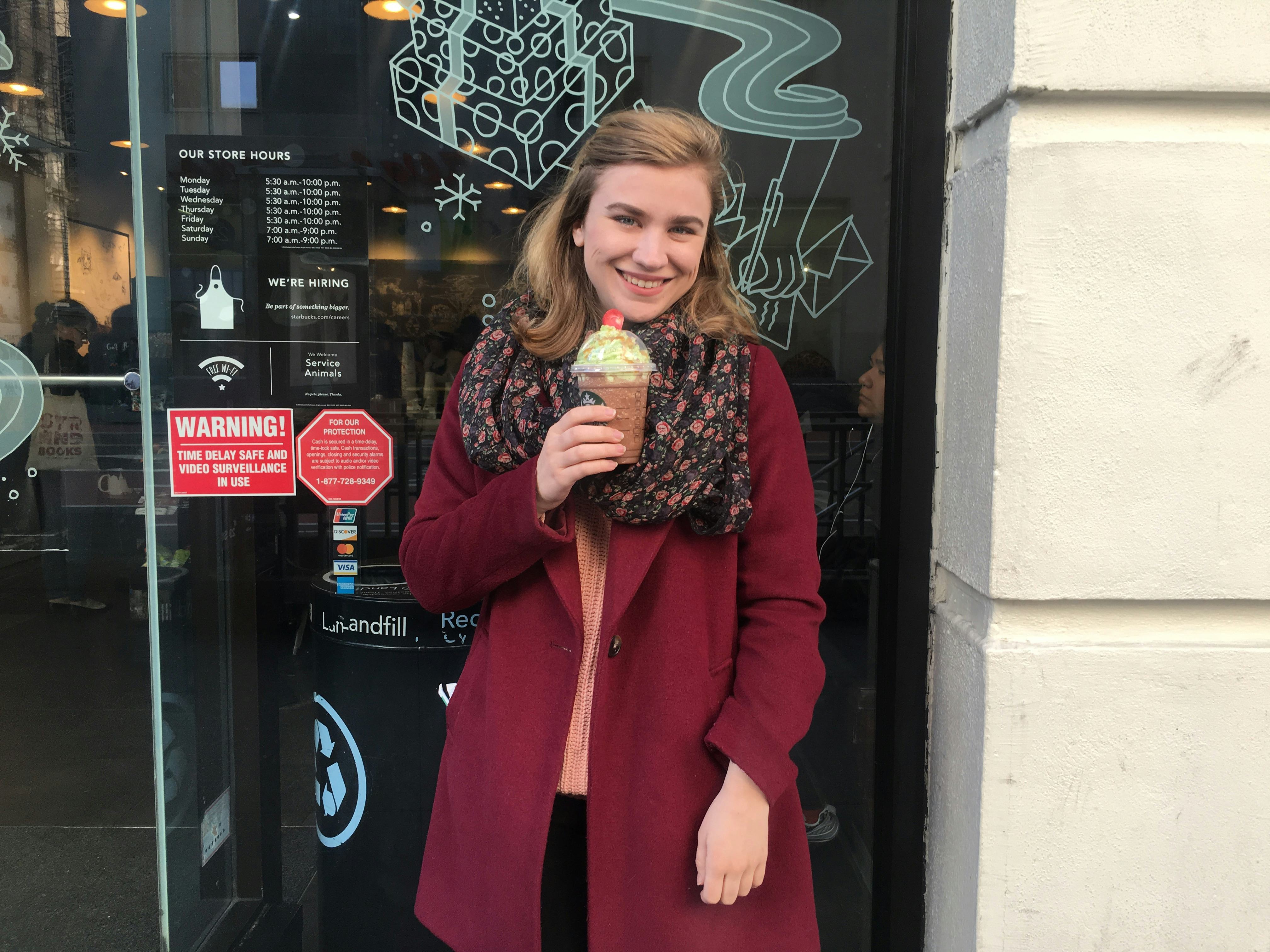 Starbucks is already the reigning champ of holiday-themed beverages, but they've got one more to throw into the mix right under the festive wire: the Christmas Tree Frappuccino. Starbucks unveiled its newest complex concoction Thursday, and it's only available through Monday.
The Christmas Tree Frapp starts with a peppermint-mocha blended crème base that's topped with a fluffy green tree made from matcha whipped cream.
While the Christmas Tree Frappuccino is clearly meant for Instagram, it breaks from the Unicorn Frappuccino tradition by actually tasting good. A caramel drizzle is added onto the whipped cream to look like garland, and candied cranberries are also added to look like ornaments.
Tillerson vows to keep sanctions on Russian Federation over Ukraine violence
Tillerson is on a visit to Europe during which he has reassured allies with tougher rhetoric against Moscow than that of U.S. President Donald Trump , who has sought better relations with Russian President Vladimir Putin.
While it may seem odd to want a cold drink when the temps are dropping, once you see it you'll understand.
Starbucks is now serving the Christmas Tree Frappuccino. The Christmas Tree Frapp has a super limited run starting from today December 7, through Monday, December 11 at participating U.S. and Canada locations. It's available now through December 11.