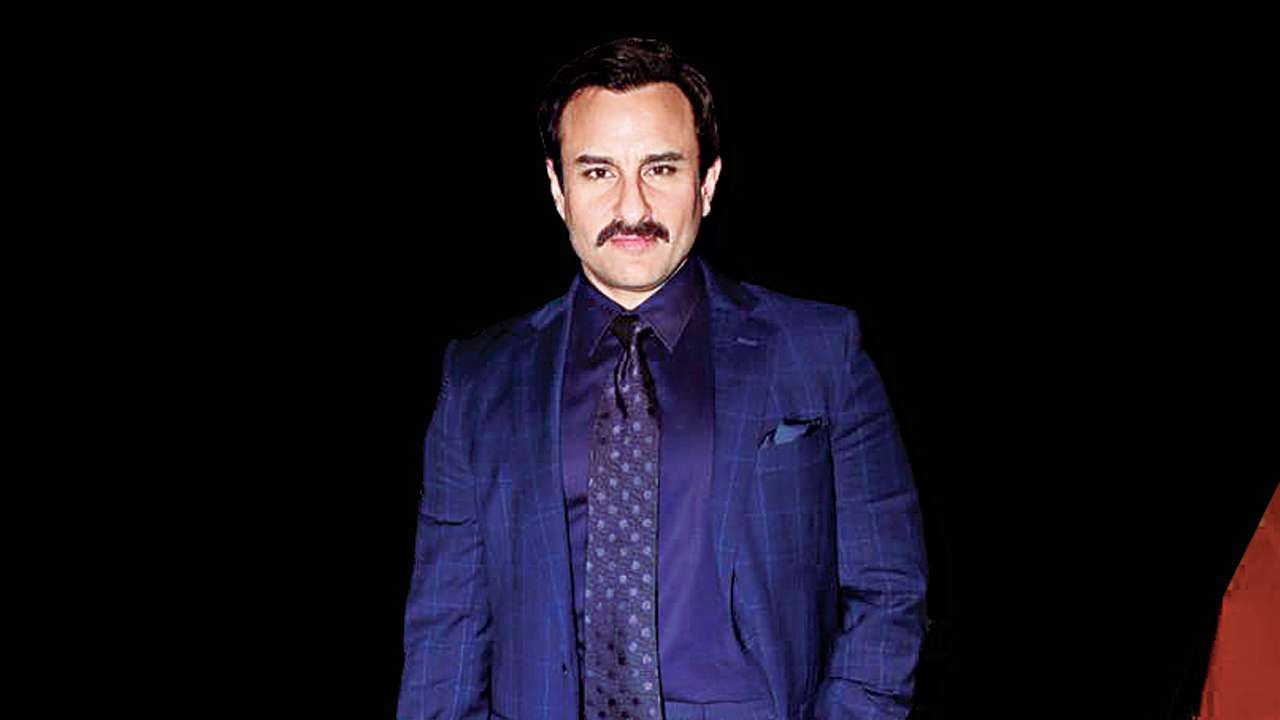 After a trippy teaser that was launched earlier in July, Makers of the makers of Saif Ali Khan's forthcoming film "Kaalakaandi" going to release the theatrical trailer today.
In a media statement, Saif said, "If Padmavati comes in (on that day), we will think of shifting our release date".
The film was initially supposed to release on September 8, 2017, however, it got delayed.
The hilarious and full-of-life trailer of Kaalakaandi finally released yesterday and I have to tell you, I wasn't the slightest bit disappointed!
Saif Ali Khan has won hearts with the recently released trailer of Kaalakaandi. With two of his movies Rangoon and Chef failing to do business this year, Saif Ali Khan still thinks taking good roles is much better irrespective of the films' fates.
Just as the lyrics of George Michael song goes "I Gotta Have Faith", Nawab of Pataudi said, "It's easy to think that people no longer want to see me in a film". When asked how he feels about Sara's film releasing the same year as his, Saif said, "I am happy, I am excited for her".
Undisclosed amount of bitcoin stolen in NiceHash breach
While the full scope of what happened is not yet known, we recommend, as a precaution, that you change your online passwords. The announcement came after hours of speculation sparked by the service being unavailable for the better part of Wednesday.
He was quick to add, "But filmmakers are wary about it and you need to take that into consideration".
Well, we appreciate that Saif is confident about his film, but releasing it along with Padmavati is not a good idea.
The actor also feels the movie could have been marketed well. "I'll keep working and hopefully, things will fall into place". Apart from being rather trippy, the trailer also smells super duper fun, partly because Akshat Verma, who is the screenwriter of the very popular Delhi Belly, writes and directs this too.
On personal front, Saif Ali Khan and begum Kareena Kapoor Khan are busy preparing for their little munchkin Taimur's first birthday on December 20th.
"I don't think it was even publicised correctly".