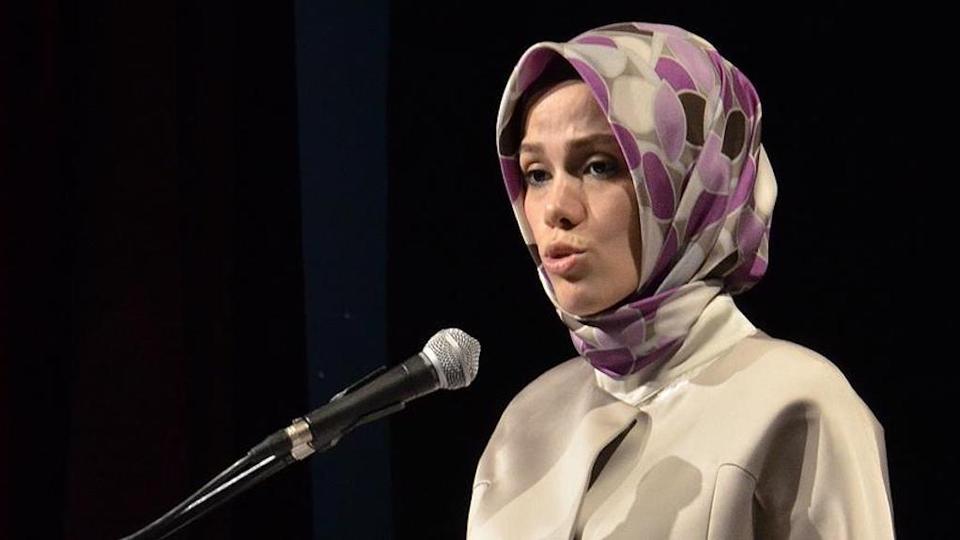 The State Department issued a "Worldwide Caution" as President TrumpDonald John TrumpHouse Democrat slams Donald Trump Jr. for "serious case of amnesia" after testimony Skier Lindsey Vonn: I don't want to represent Trump at Olympics Poll: 4 in 10 Republicans think senior Trump advisers had improper dealings with Russia MORE announced the us would begin recognizing Jerusalem as the capital of Israel.
They also called for shutdown on December 10 on the global human rights day to protest the gross human rights violations in Kashmir. Also, security restrictions are likely to be enforced in sensitive areas of Srinagar and some other parts of Kashmir from Friday morning, the official sources here said.
"Kashmiris across the valley will stage peaceful protests against the USA decision after the Friday prayers tomorrow", the separatists, under the banner of the Joint Resistance Leadership (JRL), said in a statement. "We caution against the risky repercussions of this decision on the stability of the region and the world", a government statement reads.
Dozens of Iraqis protested the decision in Baghdad vowing to return in greater numbers the following day after Friday prayers.
They said that Jerusalem represents the religious emotions and aspirations of about a billion Muslims living across the Globe.
They appealed the Muslim Ummah to unite against this weird USA decision and support the Palestinian cause.
Police investigate burglary at R. Kelly's Atlanta homes
Johns Creek Police told CBS 46 that they are looking for a man accused of stealing items from two houses rented by the R&B star. Police report that almost everything, including his furniture and electronics, were stolen from both of his properties.
"This world can never taste real peace, tranquility and progress if such kinds of decisions are implemented and instead of resolving the disputes confronting humans more problems are twisted", leaders added.
"On 10th December, the global human rights day, Kashmiris will observe a complete shut down and blackout against gross human rights violations".
Stating that the people of Jammu and Kashmir were facing Indian "aggression and oppression" for the last 70 years, the JRL said that even over the last year, hundreds had been gunned down and human killings glamorised by the Indian state and its media.
They said United Nations has itself created a forum namely human rights commission that also makes hue and cry on human rights abuses.
Talking about thousands of pellet injuries, bindings, maimings and incarcerations under the infamous Public Safety Act, the resistance leaders said that the Kashmir valley is witnessing a "new phase of terror and torture".