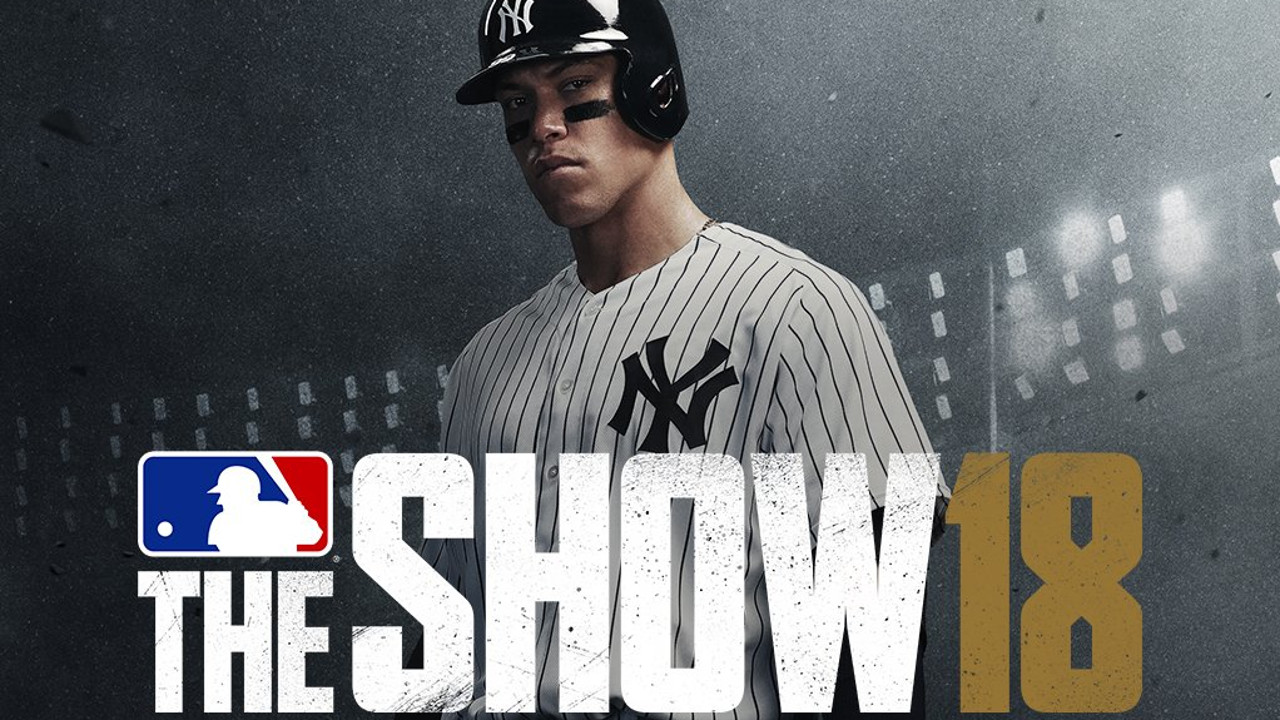 MLB The Show 18 will be available on March 27, 2018.
Outside of last year's selection celebrating Ken Griffey Jr., the cover representative for the "MLB The Show" series has been fairly easy to predict. Publisher SCEA has generally chosen young sluggers from playoff teams, but not from the two squads that reached the World Series.
The game's cover star will be Aaron Judge.
Sam Bradford's season with the Vikings possibly over
Bradford, 29, has not played since an October 9 game against the Bears, when he was pulled at halftime after appearing less than 100 percent.
Judge set a rookie record with 52 homers in 2017, breaking Mark McGwire's 30-year-old mark set in 1987.
For the Canadian version of MLB The Show 18, Toronto Blue Jays pitcher Marcus Stroman is on the cover. In addition, pre-ordering at GameStop or PlayStation Store will get you Early Access to the game with our First Pitch Weekend. The details surfaced when premature listings were spied on the PlayStation Store. You also get lots of in-game goodies, including PS4 themes for all 30 Major League Baseball teams, among other things. Pre-orders at GameStop come with an extra five standard packs, boosting the number to 15.
As usual, Sony will offer multiple special editions of the game. There is a Digital Deluxe Edition as well that goes for the same price as the All Rise Edition and includes nearly everything that it does except for the hat, but it does come with 20 standard card packs instead of 10. It includes a limited All Rise 9FIFTY snap back cap for $99.99 USD/$129.99 CAD, plus a Limited Edition MVP Edition Steel Book and in-game content. The All Rise edition looks to be exclusive to GameStop for $100.