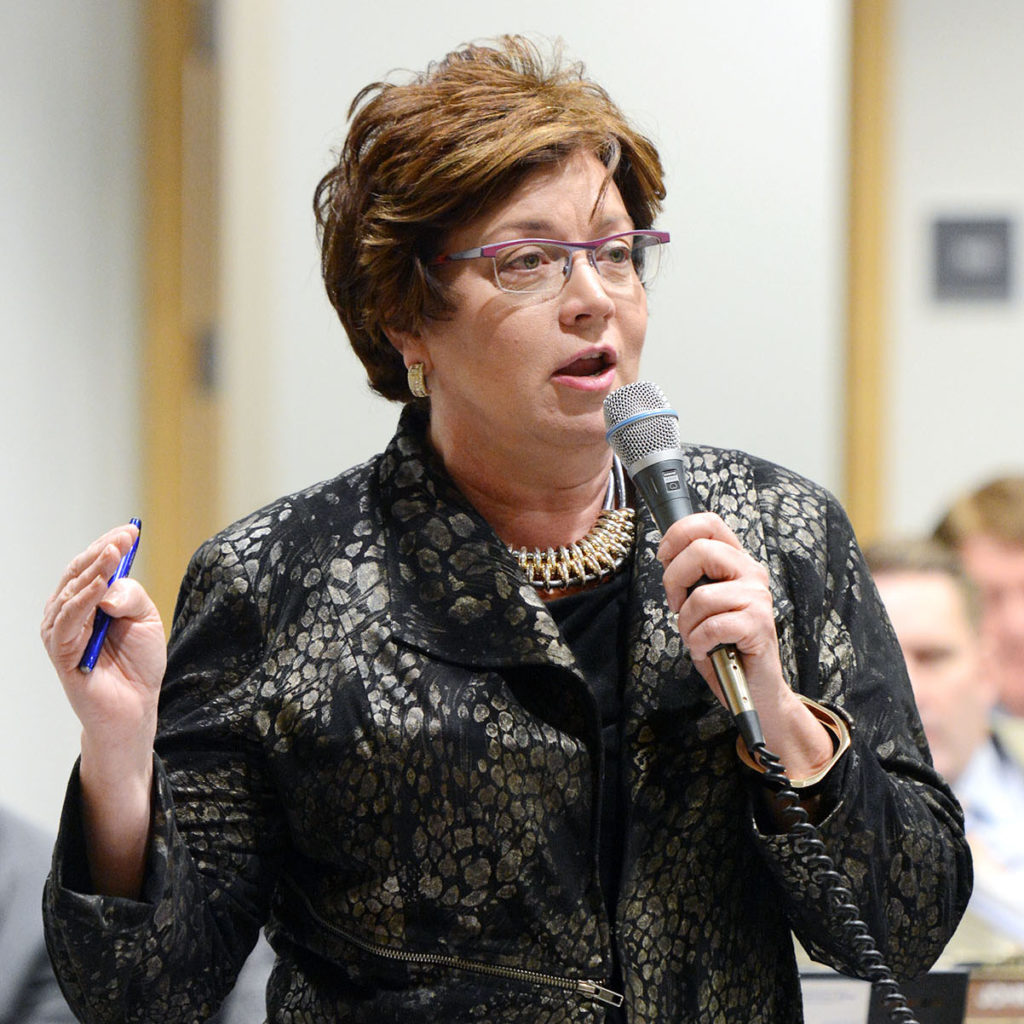 Minnesotans will have another year before they need a new driver's license to get through airport security, thanks to an extension granted by the federal Department of Homeland Security on Wednesday.
Real ID implements security process and prohibits federal agencies from accepting identification from states that don't meet requirements, according to the North Dakota DOT.
Unless a state showed movement toward implementing Real ID, federal officials said existing licenses and other identification cards would not be accepted.
"While this agency fully anticipated this extension and saw no barrier to receiving it, we're pleased that DHS did the right thing for the people of the state", Kevin Shwedo, SCDMV executive director, said in the release.
Meanwhile, the SCDMV continues to work towards issuing REAL ID licenses and IDs.
Shell begins rapid EV charging rollout at 10 United Kingdom forecourts
Shell has also ensured stations selected for the Recharge service are equipped with Select shops and food and coffee outlets. Shell Recharge is the name of the company's Electric Vehicle (EV) forecourt which offers a rapid charging service.
The extension runs for a year until October of 2018.
Real ID is a 2005 federal law that set minimum security standards for identification cards.
Dayton said on Tuesday that in light of problems with a new Driver and Vehicle Services computer system known as MNLARS, the Real ID rollout probably should be phased in. According to the S.C. Department of Motor Vehicles, unexpired SC driver's licenses and IDs can still be used to board domestic flights, enter federal buildings, and visit military installations until the new 2018 deadline. Passports will still be required for global travel. Most states around Minnesota already comply with Real ID, including Wisconsin, Iowa and South Dakota.
If you fall into one of these categories and want to change your card in the future, gather the above documents and keep them in a secure location until REAL IDs are available.
That's been an open question for years as the state has struggled to satisfy the federal Real ID Act.