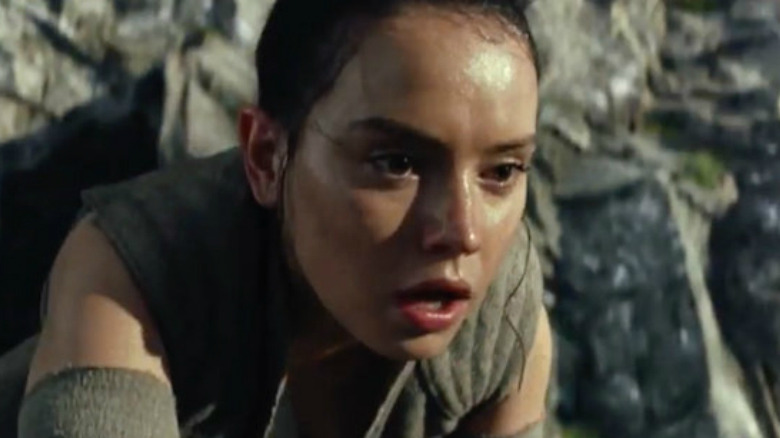 Disney pushed back "Star Wars: Episode IX" from its initial May 2019 release date after Abrams replaced filmmaker Colin Trevorrow, who parted ways with Disney last week citing differing creative visions with the studio.
Rogue One required extensive reshoots as the plot was heavily reworked.
While doing a Japanese press tour for the upcoming Star Wars: The Last Jedi, writer-director Rian Johnson announced that actor Joseph Gordon-Levitt (The Dark Knight Rises, 500 Days of Summer) will be appearing in a small cameo role in the upcoming film. When directing The Force Awakens, Abrams was an integral player in writing the story for the film and may now do the same for the concluding chapter.
Although Gordon-Levitt is the first confirmed cameo in The Last Jedi, he's not the only one being talked about. Disney is opting to put their live action Aladdin remake in their original May 24, 2019 spot instead.
S-400 contract with Turkey signed, Russian official confirms
Western governments have expressed concern over the deal - which Erdogan said in July had been signed - as it can not be integrated into the North Atlantic Treaty Organisation system.
Deadline reported in the moments leading up to Abrams being officially announced that the film-maker, who also made Looper, "decided not to take the offer".
Star Wars is the biggest franchise on earth (and galaxies far, far away) so it's safe to say that EVERYONE wants to be a part of it - even in cameo form.
The actor famous for playing Luke Skywalker in the Star Wars films has hilariously endeared himself to a legion of football fans courtesy of an accidental tweet. Well, JJ Abrams was never the first choice to direct the movie. Kids both old and young will receive Star Wars action figures, lunch boxes, underwear, and freshly minted vinyl records from their parents (if your mom still buys you some Star Wars related for Christmas every year, you're not alone).